Starting September 1, 2022, you will be charged a $50 no show fee

Unified Center for Women's Health is a team of women putting women's health first.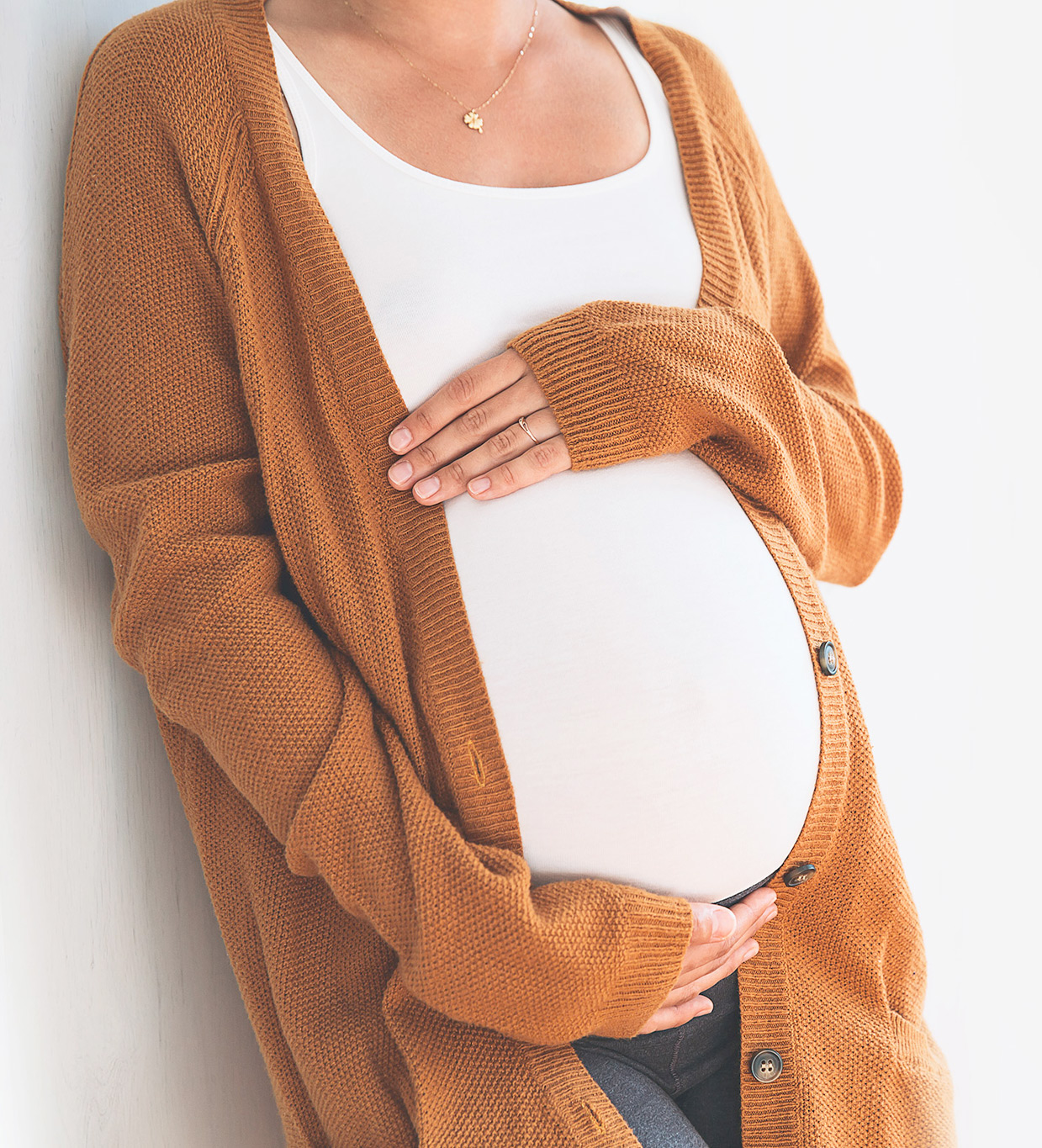 Mon - Fri: 8:00AM - 5:00PM
Sat-Sun: Closed

12910 Totem Lake Blvd., N.E., Suite 102
Kirkland, WA US 98034

Congratulations to Four of our doctors to make the "Seattle's Top Doctors 2023" in Seattle Magazine!
Michele Delorit, MD
Amanda Dise, MD
Guoli Johnston, MD
Amy Tu, MD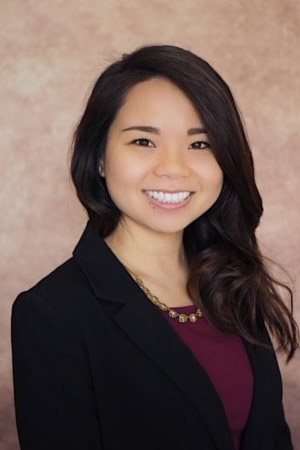 New doctor coming in October
Dr Tran received her medical degree at University of Arizona, Tucson and then completed her OBGYN residency at Rochester General Hospital in Rochester, New York.
We have been caring for patients for more than 20 years. Welcome and thank you for visiting our website.
We are OBGYN physicians and nurse practitioners who provide care in both obstetrics and gynecology to women of the Eastside area of Seattle, including Kirkland, Redmond, Woodinville, Bothell, Kenmore, Monroe and other areas served by EvergreenHealth Medical Center in Kirkland (also known as Evergreen Hospital). We are a multilingual practice welcoming all women.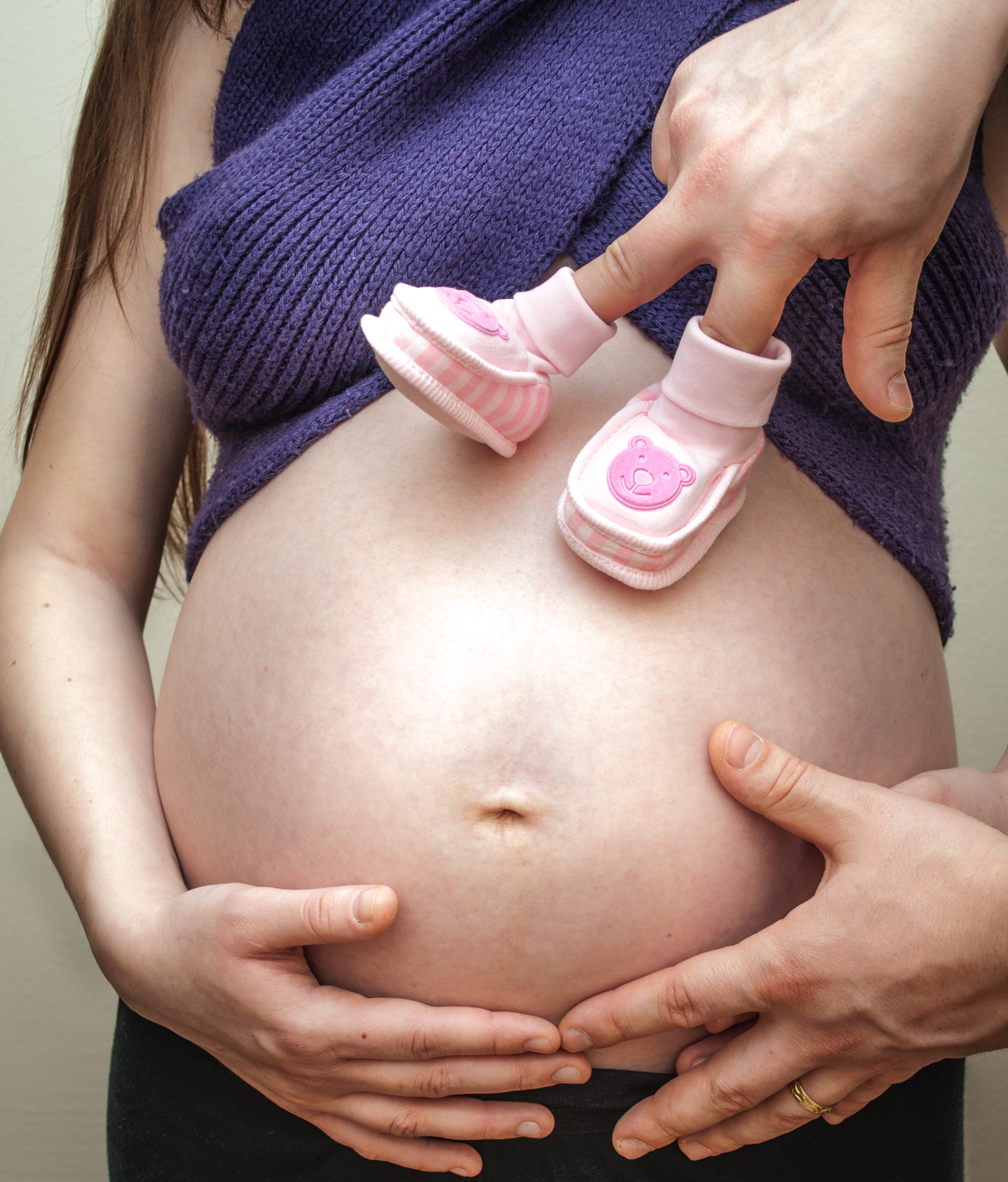 We work closely with the staff at the Evergreen Family Maternity Center to create an exceptional birth experience for our patients and their families. Our large staff of eight female OBGYN doctors ensures round-the-clock coverage for our OB and our GYN patients.
We focus on your care during and after your pregnancy, including education, high-risk obstetrics, and much more. We use modern technology and advanced techniques to ensure you and your baby receive optimal care, including on-staff ultrasound professionals and an on-site lab for routine lab work such as blood tests. Existing patients have easy access to records and can communicate with us online through a secure patient portal.
Our gynecological care includes birth control counseling, annual pap smears, and the treatment of gynecologic issues such as menopause, pelvic pain, endometriosis and in-office procedures.
Our in-office procedures include colposcopy, LEEP, Navasure Ablations and circumcisions for your newborn. We also offer surgical services such as tubal ligation, hysterectomy, and a various laparoscopic surgeries.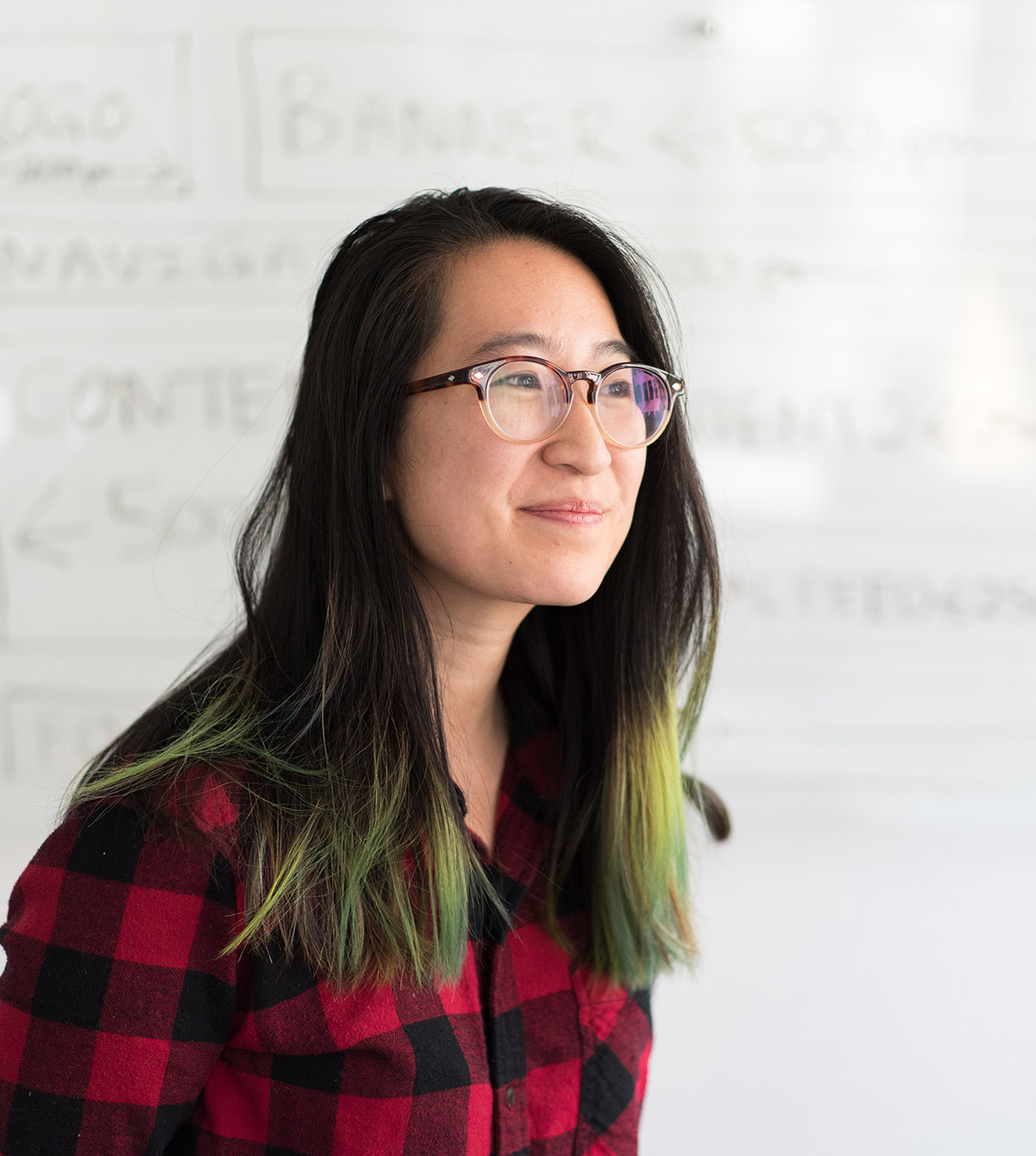 Our office is conveniently located near the hospital
I-405 and public transportation, and offers free parking,
including dedicated parking spaces set aside for our pregnant patients.
GET DIRECTIONS
Please see our physician profiles if you would like to see a doctor with skills in a specific language.
Please call us at 425.899.4455 if you have questions or would like to schedule an appointment. For our existing patients, please note the easy link to our patient portal on this page.